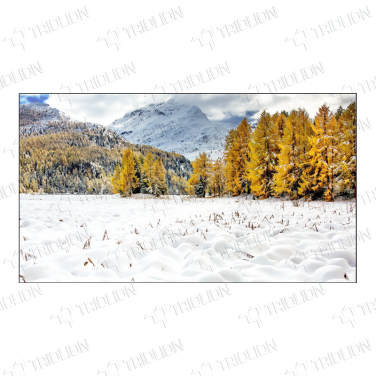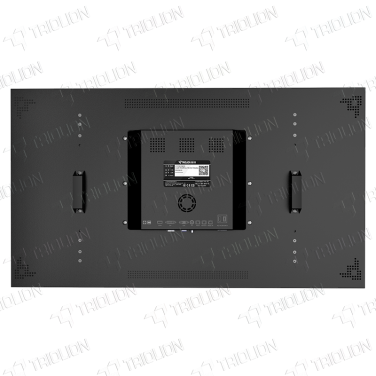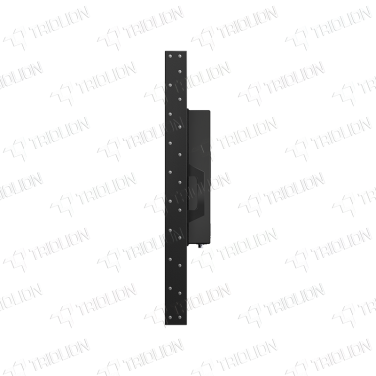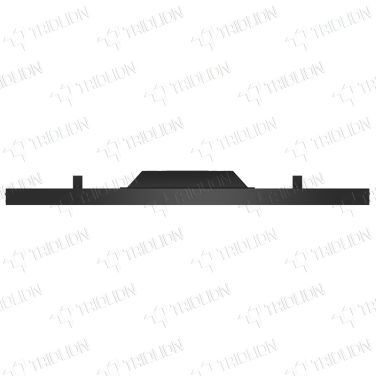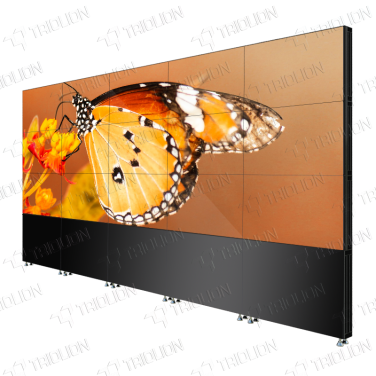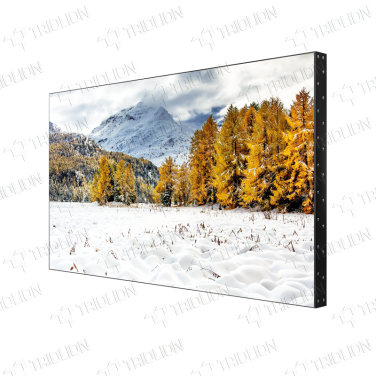 List
Triolion 0.88mm ultra-narrow LCD splicing screen丨 FHD LCD display丨LCD Video Wall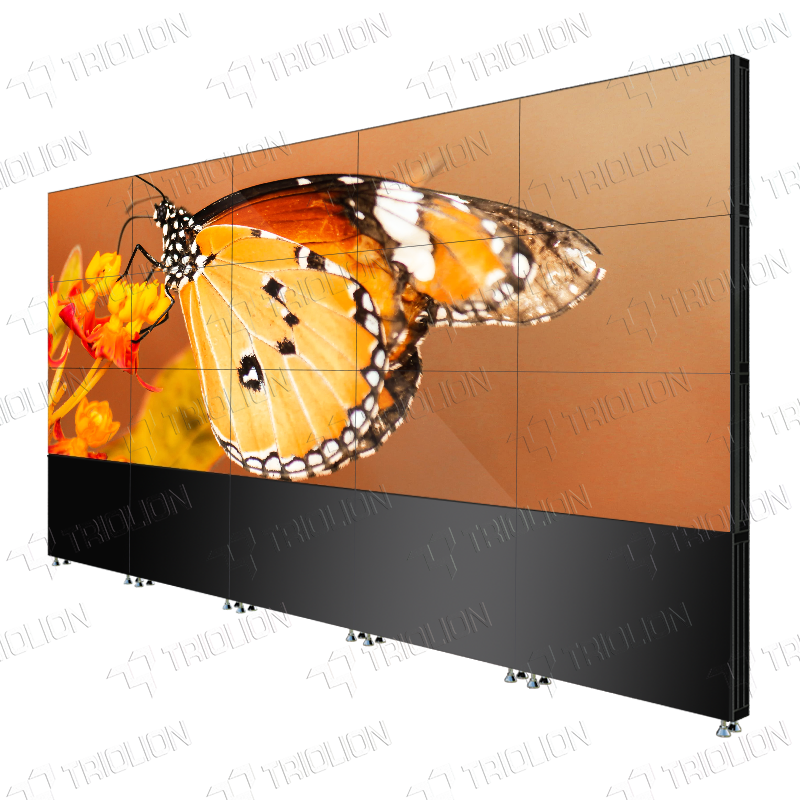 Triolion LCD video wall system is the ideal solution for small-and medium-sized control rooms that require high picture quality from displays.
It features an advanced technology system that provides intelligence, durability, redundancy and space savings.
Ultrafine bezels smoothly integrate into multi-screen applications creating virtually seamless images evolving large-screen imaging systems for today's visual information society. Triolion LCD video walls contribute to ensuring the smooth flow of information in public spaces such as airports, train stations, government offices,exhibitions, control centers, shopping centers, commercial buildings, meeting rooms, show rooms, cinemas, hotels, banks, 4S stores, fashion stores, restaurants,and so on.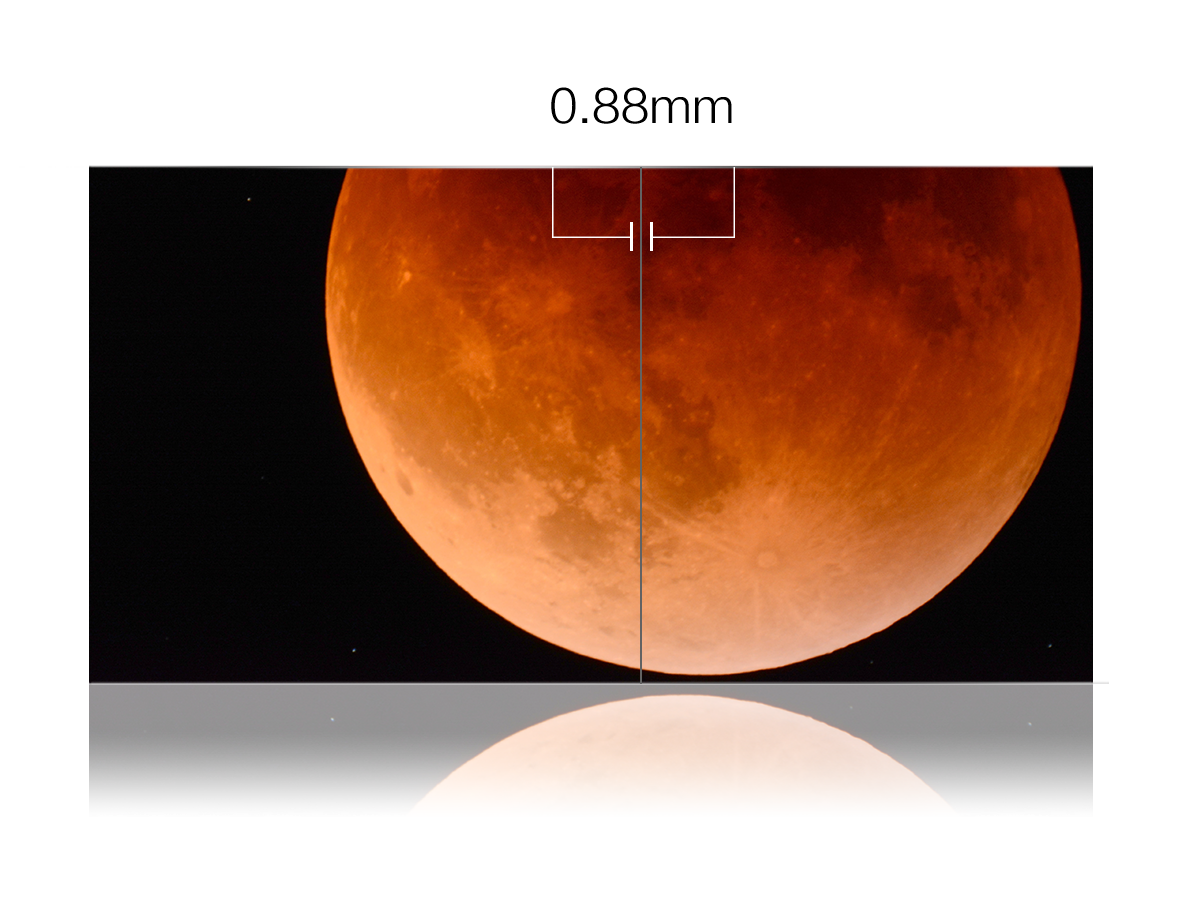 0.88mm

Ultra-narrow Bezel

55"

industrial grade

DID panel
Full HD

resolution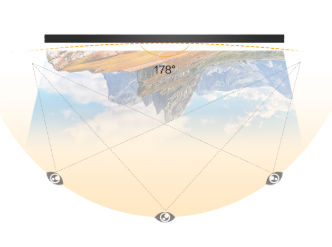 Ultra-wide Viewing Angle Up to 178°(H/V)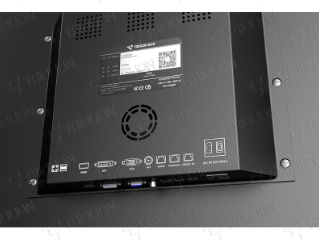 Support

VGA, DVI, HDMI, CVBS

Input
Signal Loop

Function Optional (No External Matrix Swithcer Needed)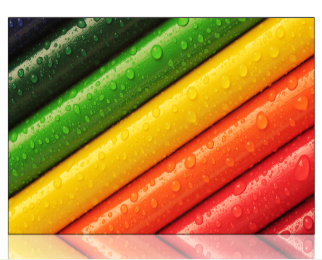 Excellent Color Fidelity

with Vivid Image
High Color Uniformity and Consistency Leading to

Extended MTBF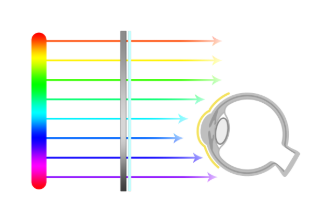 Passive Light-emitting

LCD Panel, No Radiation, No Harmful Light
Stable Performance, No Screen Splashing, Anti-interference


500 or

700 cd/m²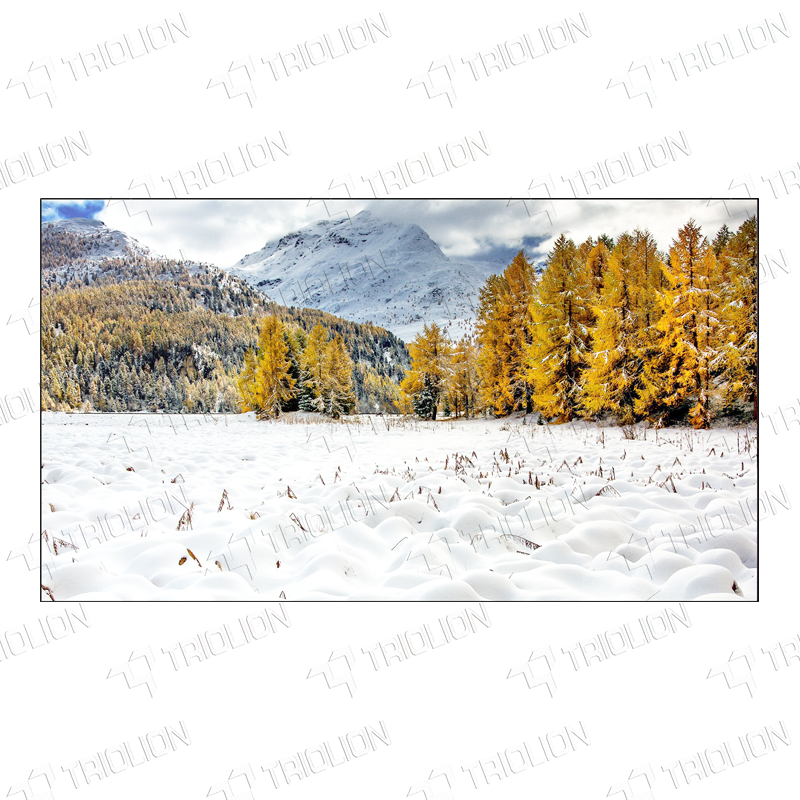 Direct LED Backlight, Low Power Consumption & Low Heat Ouput & Eco-friendly

IP5X Dustproof

Front Access Installation Way Optional
TRIOLION
LCD Video Wall
Case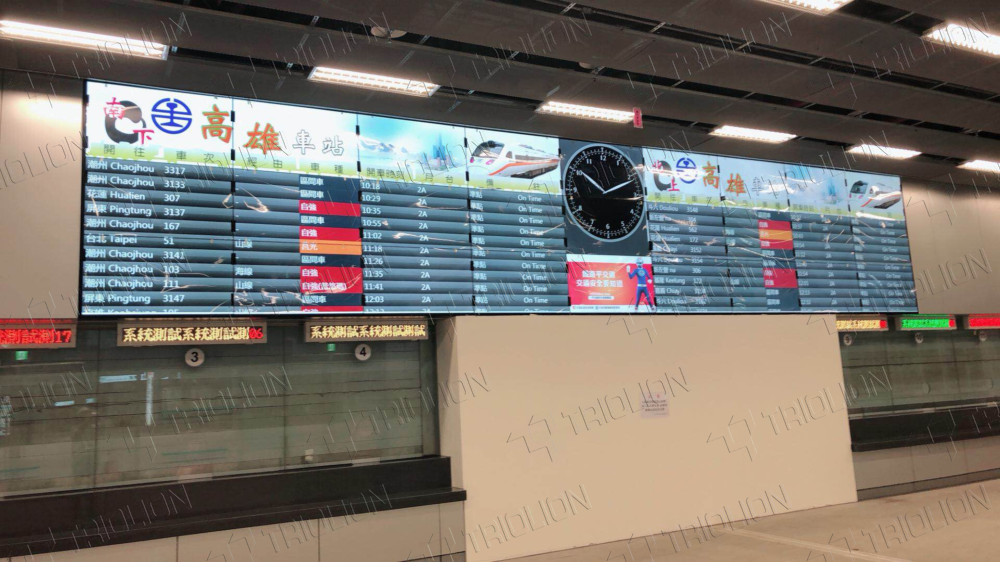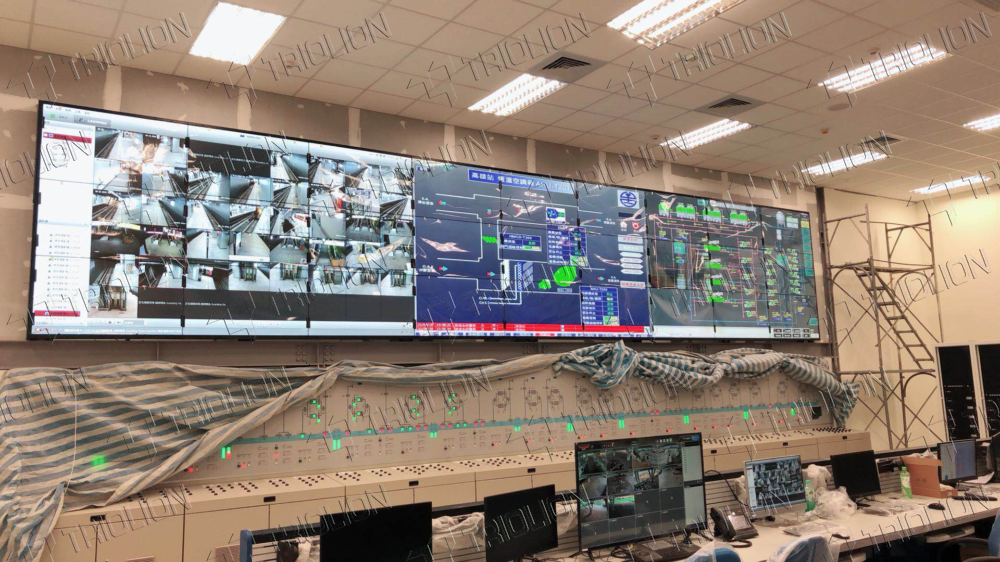 Feedback from contact with us
Related Product